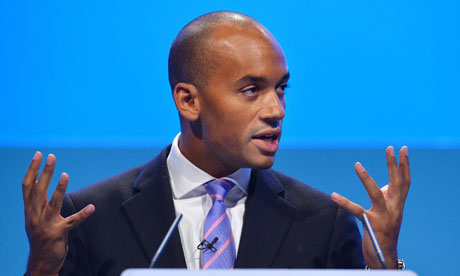 The House of Lords is unsustainable, says Shadow Business Secretary.
In a flurry of interviews and announcements this morning (including Miliband announcing plans for a £8 an hour Minimum Wage, and Yvette Cooper confirming Labour will scrap Police and Crime Commissioners), Shadow Business Secretary has come out for Lords reform.
In an interview with the Independent, he proposed a Senate modelled along the Spanish system as an alternative: "The House of Lords is unsustainable in its current form, and it's a complete anachronism … The Spanish senate is not a bad model. We can see our politics as broken and we've got to be fairly radical about how we reform and change it. 
Umunna is close to Miliband, and is unlikely to have flown a kite such as this during conference unless it's something that the party leadership are considering seriously as part of constitutional debates that are unfolding in the weeks ahead.
A "Senate of the Nations and regions" has already been suggested by party sources as one model that's under review.