Labour has warned from the start that the mandatory nature of this charge could lead to miscarriages of justice, so it is welcome that it has finally been scrapped. Lord Falconer, Labour's Shadow Justice Secretary says.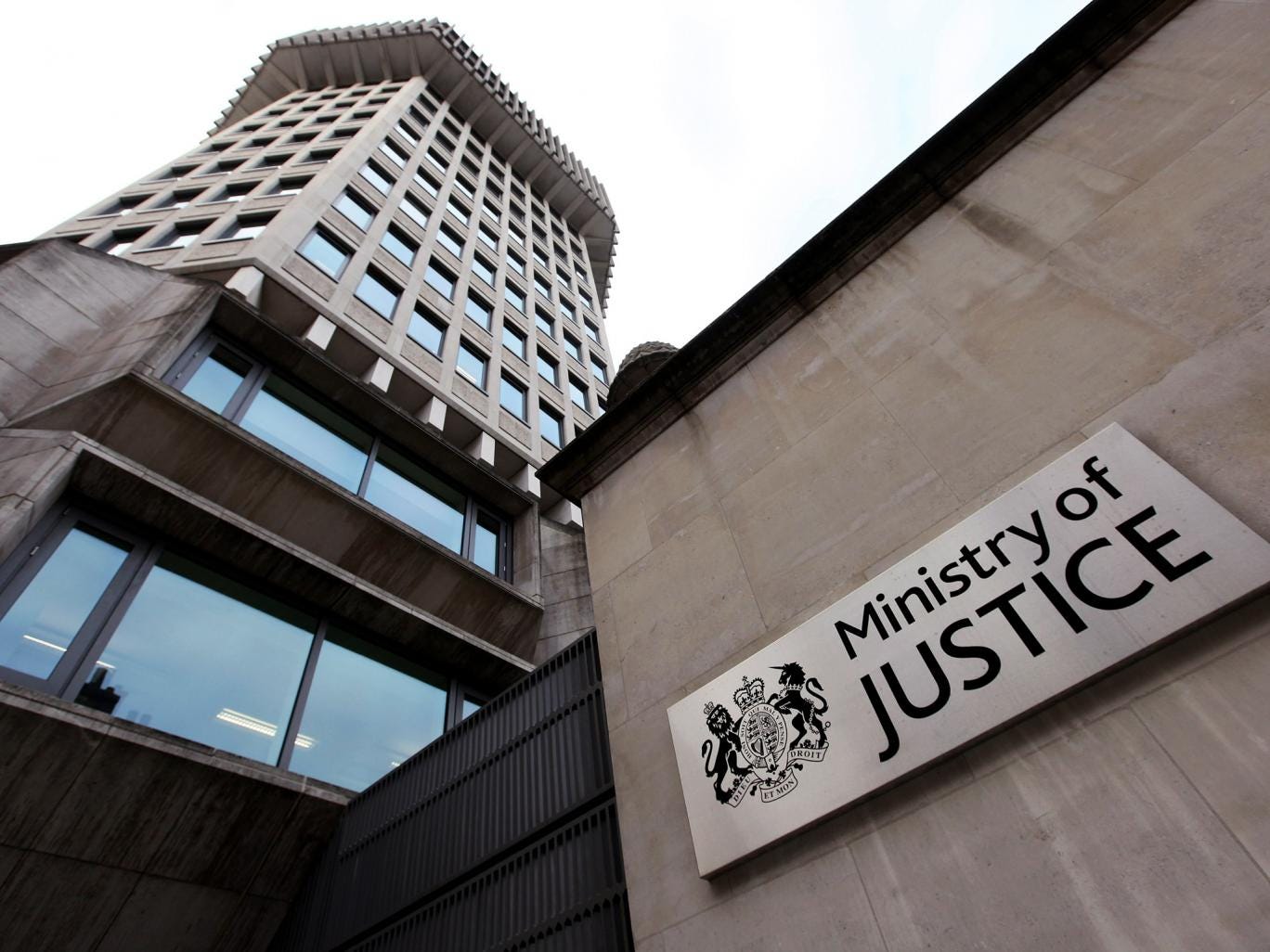 "That it has taken months of campaigning from criminal justice campaigners, magistrates, victims, Labour MPs and the Justice Select Committee, as well as the Government losing a vote in the House of Lords, before it was abolished is a further demonstration of this Government's incompetence and misplaced priorities."
"Michael Gove should be devoting his time to tackling the violence, drug abuse, and overcrowding which is rampant in our prison system, rather than having to run around cleaning up the mistakes of Chris Grayling."