Newton Abbot Labour Party have nominated Liz Kendall for the leadership of the Labour Party. In reaching their decision members decided that she is best candidate to chart the correct course for the Party for the next five years.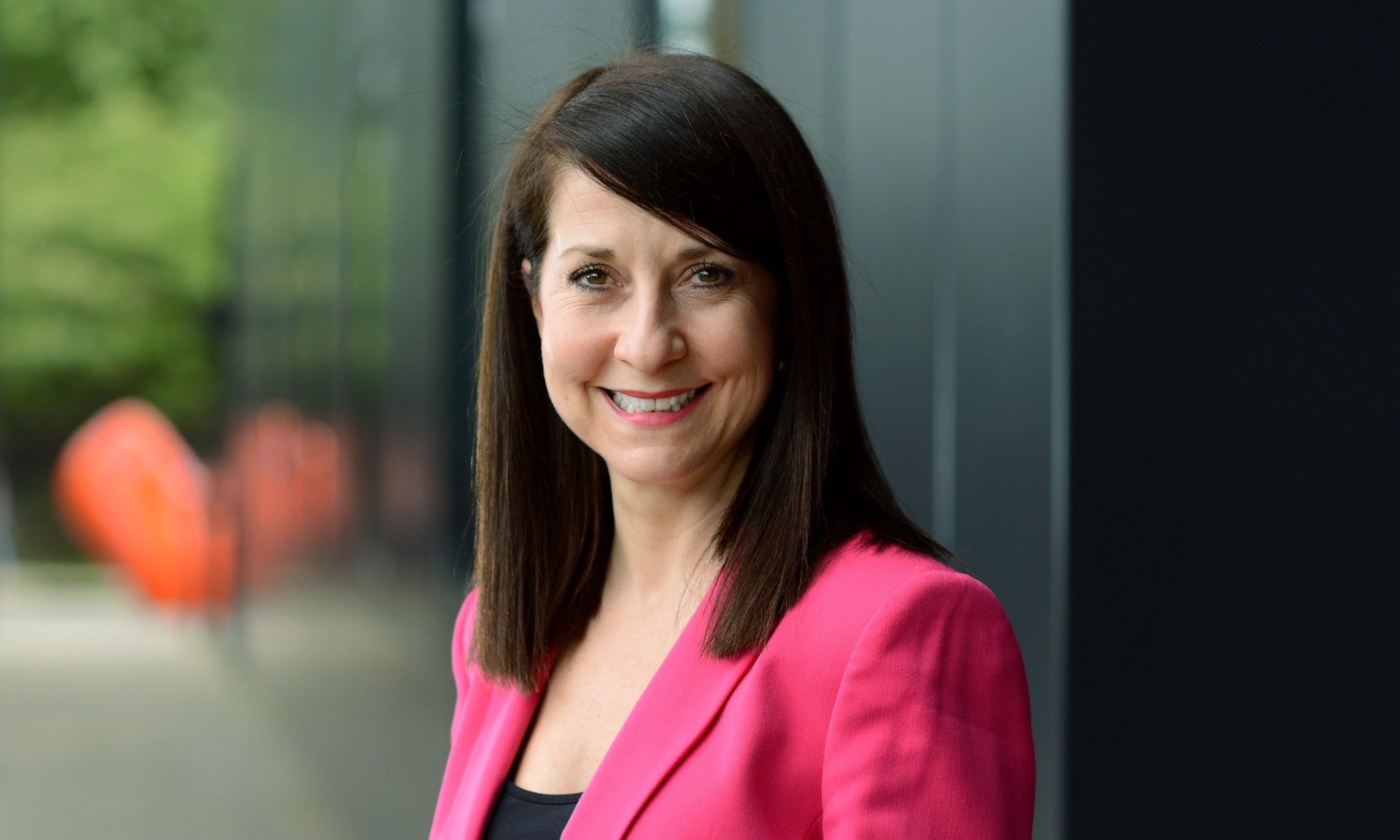 The critical challenges for the Party will encompass Political, Geographical, Social and attitudinal positioning to mount a creditable opposition to the Conservatives leading up to the 2020 election.
Liz comes from Watford.  After attending local grammar school she went to Queens College, Cambridge where she graduated with a 1st in History in 1993. She joined the Labour Party whilst at Cambridge. Previous successful Labour Prime Ministers, Attlee, Wilson and Blair were all Oxford men, so by choosing a Cambridge graduate this time we are offering equality of opportunity – in more ways than one!
One of the new generation of Labour MP's, Liz was elected as MP for Leicester West in 2010. Previously she had worked for the Institute for Public Policy Research, the Kings Fund and was a director of the Ambulance Service Network. She joined the opposition front bench during the last parliament attending shadow cabinet meetings. A popular and effective MP she increased her majority in the 2015 election by 4.8%, above the national trend. 
As somebody who has forged her own way in life from modest beginnings she said;
"I'm passionate about ensuring that every child gets the chances in life they deserve".
She is the candidate the Tories fear because she understands the absolute need for responsibility and reform to be put at the heart of Labour thinking.
"Leadership means saying what you believe," she said, adding that it was "not in her DNA" to change what she said in order to please other people. The party under her leadership would be "as passionate about wealth creation as about wealth distribution" and would "offer hope and opportunity, not merely sympathy and grievance".
We wish Liz all the best in her campaign to become Labour leader, fulfilling her ambition to make Labour electable again in all parts of the UK- in the best traditions of the Party.
Ben Bradshaw our nominee for Deputy Leader needs no introduction to us in Newton Abbot. The second longest serving MP in Devon and Cornwall, and the only Labour one, he has overseen during his 18 years at the helm the transformation of Exeter into a modern vibrant city and the economic driver for the area. It is a beacon for others to follow as power is devolved to the cities and regions. Consistent in his political positioning he encompasses business and social justice. Dovetailing with Liz he offers a wealth of experience and clear professional communication skills.  
We wish Ben good fortune in his campaign.