In December 2003 transport secretary, Alistair Darling, published the then government's white paper plans for a third runway at Heathrow, to be completed within 12 years. Industry chiefs argued that the British economy 'will lose billions of pounds if Heathrow loses traffic to European rivals'. Well, we all know how that ended - 'no ifs no buts'. In June 2008 David Cameron criticised Gordon Brown, for "pig-headedly" pressing ahead with a third runway.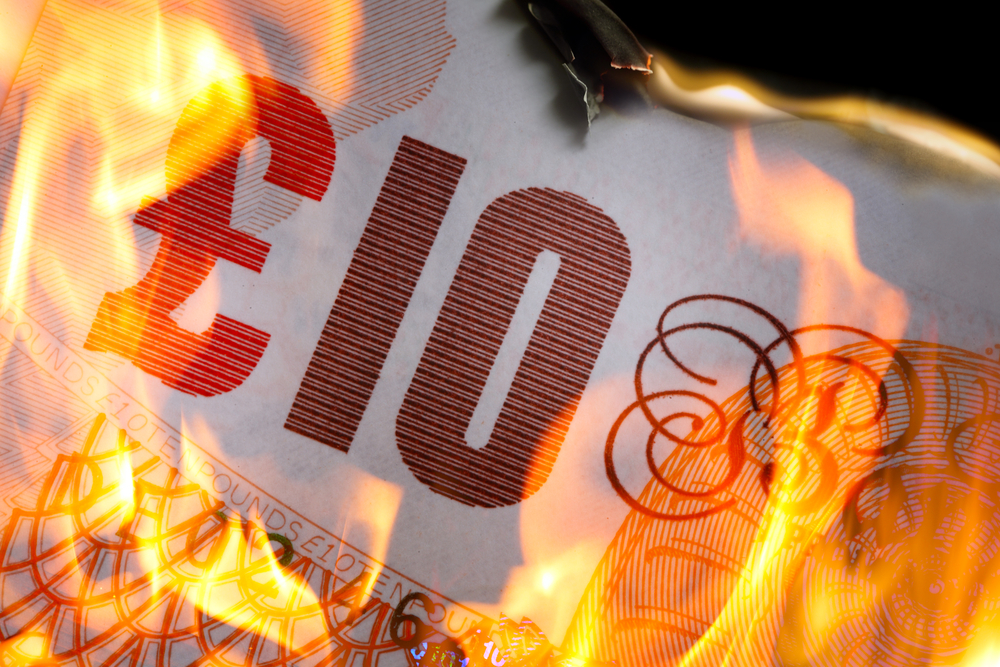 At the recent press conference, Sir Howard Davies' Airport Commission announced the conclusions to his two year study. An expansion of Heathrow was the "best answer" to solving London's airport congestion. Sir Howard said there was "only so long you can hide in the long grass".
This is not strictly true. If you chose a Teignbridge uncut roadside verge you could hide forever - but we get his point.
With neighbouring constituencies to defend the Conservatives are still split - despite the expensive report (£20m) - Boris Johnson immediately claimed the £19 billion upgrade would "never be built". On past record he may well be right! You couldn't stand at the window and throw tenner's out quick enough to keep up with the way they waste money.
Mandated by the Prime Minister the Major Projects Authority tracks 200 schemes in which the taxpayer (that's us folks!) has or will invest £500bn! In its recent annual report, twenty-one major projects have been flagged as problematic, including HS2, which has been graded amber/red. According to the Authority's colour coding, four projects are rated as "red", the worst rating, meaning the project is unachievable or close to failure. The amounts of money wasted are truly colossal. Other Red/Amber's include the Universal Credit project, the plan to merge six separate benefits and tax credits for working age people into one system. The Department for Work and Pensions are still hiding the details - 'kicking the can down the road' - for a change of metaphor.
Our local farmers are no strangers to this situation, despite being very efficient at cutting grass and preserving our beautiful countryside. They constantly complain about filling forms in manually to get their critical EU subsidies. Computer project failure – again! Firemen report the cost of the failed IT control centre at Taunton - when operating services are being affected because by budget restraint.
Don't even mention the recently cancelled railway infrastructure projects!
As always there is a tendency to shoot the messenger. Public Accounts Committee (PAC) chairperson Margaret Hodge has alleged that the watchdog body has been threatened with being "broken up" for raising concerns over the frequency of failures in key government IT and transformation projects.
In our democracy is it too much to ask politicians to make major project decisions in the national interest, get them implemented efficiently, and stop wasting our money?
In the week when more government 'cuts' will be announced in Wednesday's budget, bear this all in mind. The government's mandate to shrink the state will affect everybody, but long grass will be the least of some people's problems.
The only thing not being cut is the grass.