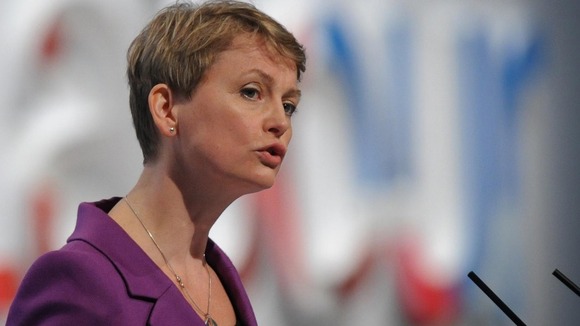 Yvette Cooper MP, Shadow Home Secretary, commenting on events.
"What is Theresa May doing to stop the growing border crisis at Calais? The chaos of people storming the port, stowing in lorries, and jumping on to wheel arches is extremely dangerous and very bad for Britain.
"Theresa May should be working urgently with France and other countries to get much stronger action in place. She should be calling EU wide meetings as well as meeting with French ministers to insist on urgent action.
"There should be a much stronger security plan for Calais including much greater checks and surveillance - a few NATO summit security fences is nowhere near enough.
"We have called for three years for the Government to restore fingerprinting of illegal migrants at Calais so it is easier to identify and send back those who keep trying to enter Britain. But Ministers have repeatedly refused.
"And we need stronger action to tackle the problem at an earlier stage - including action with Europol against people trafficking, enforcement against illegal immigration in every European country, and the implementation of the Dublin agreement so asylum seekers have claims assessed in the country where they arrive and vulnerable people are not travelling across Europe.
"We need much stronger border controls in place to tackle illegal immigration. Theresa May has been far too slow to clampdown on this - mainly because illegal immigrants aren't included in their failed net migration target where they have focused all their effort.
"Theresa May needs to show some leadership and be prepared to work with other European countries to get this situation under control."