Jon Ashworth MP, Labour's Shadow Minister without Portfolio,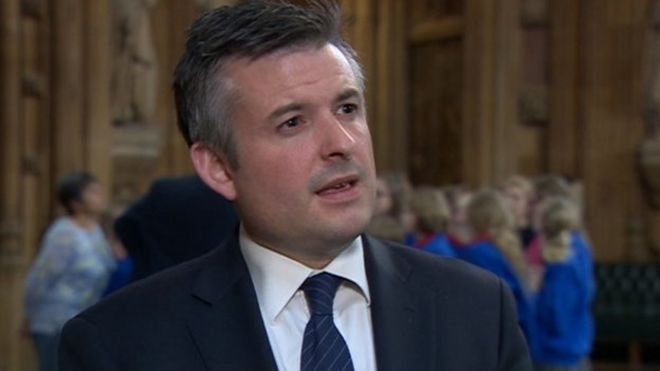 responding to Theresa May's new Cabinet, 
"We had warm words from the Prime Minister yesterday on the need for her Government to stand up for more than just a privileged few.
"But Theresa May's appointments are completely out of kilter with her words on the steps of Downing Street yesterday. It's difficult to see this new-look Cabinet as anything other than a sharp shift to the right by the Tories. The test now is to demonstrate that all members of the Tory Government are wholly committed to the priorities Theresa May set out yesterday.
"Labour will continue to hold this failing Tory Government to account."